Boys Tennis closes season after semi state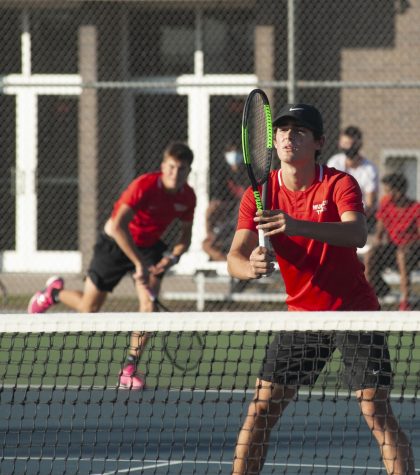 Boys' Tennis comes to a close after winning their 40th consecutive Sectional title, 37th regional title winning Semistate against South Bend Saint Joseph, and placing third at State. Peyton Specht, senior, reflects upon his season.
"Overall I think personally and team-wise we have had a great season," Specht said.