Linda Ramirez, Page Editors
February 18, 2021 • No Comments
The Winged Foot Foundation , a non profit organization dedicated to school athletics across Chicago, has reached out to receive donations. It provides equipment and support to track teams, as well as motivational speeches and...
Gage Hoekstra, Page Editor
February 18, 2021 • No Comments
Following the cancellation of their indoor season, the track team will be forced to wait until April before they are given the chance to compete. While Mr. Dillon Pierie, math teacher and coach for the girls' team, has recently...
Sorry, there are no polls available at the moment.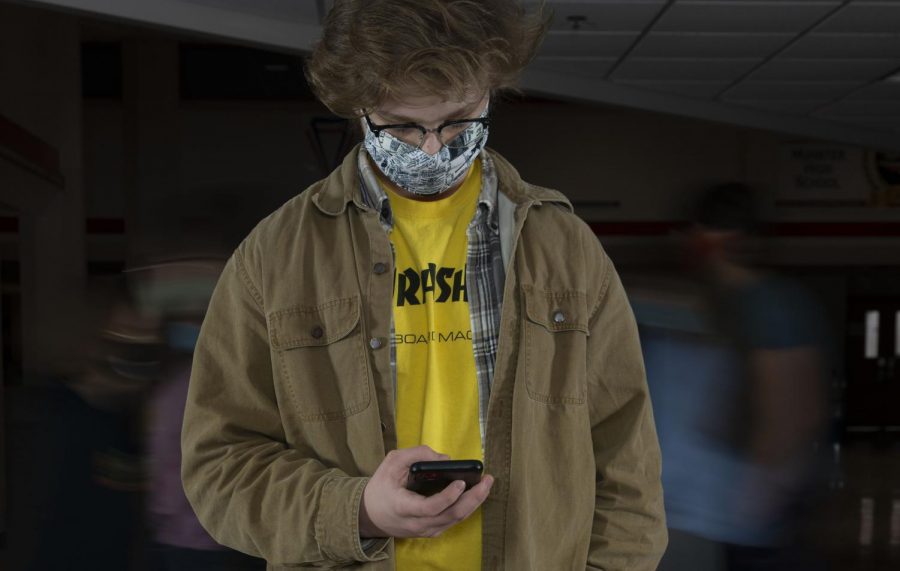 It starts off slow, creeping up on us without our knowledge. A five minute break between assignments quickly becomes piles of work left at our desk and a daily screen time of...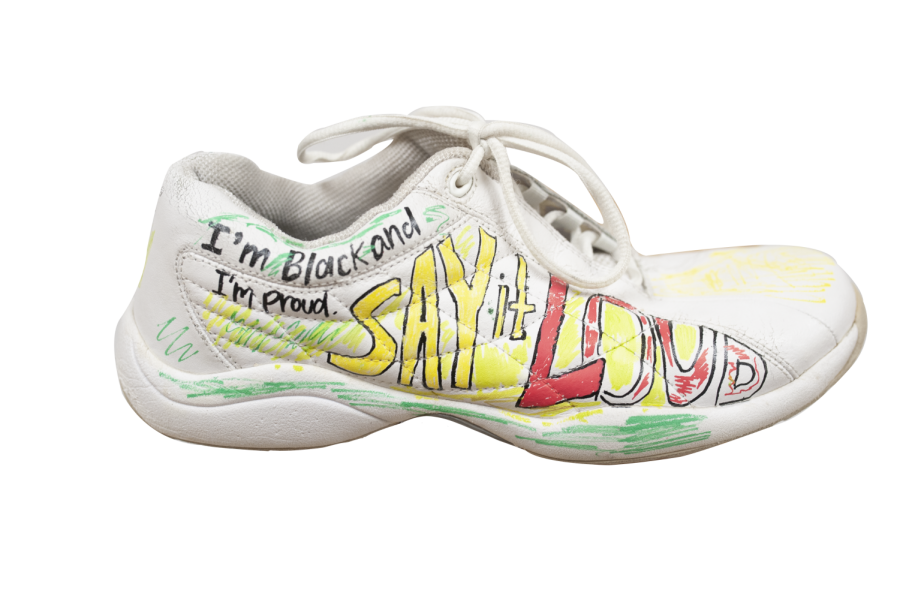 FASHION HAIR MUSIC Cultural Appropriation or Appreciation? From curly to coily Various types of Black hair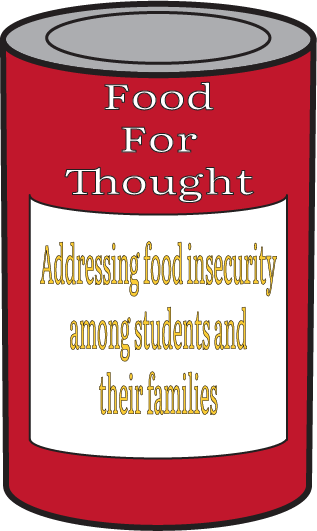 Pre-pandemic, 35 million Americans were either unable to get enough food to meet their everyday needs, or were uncertain when their next meal may be, according to data from the...