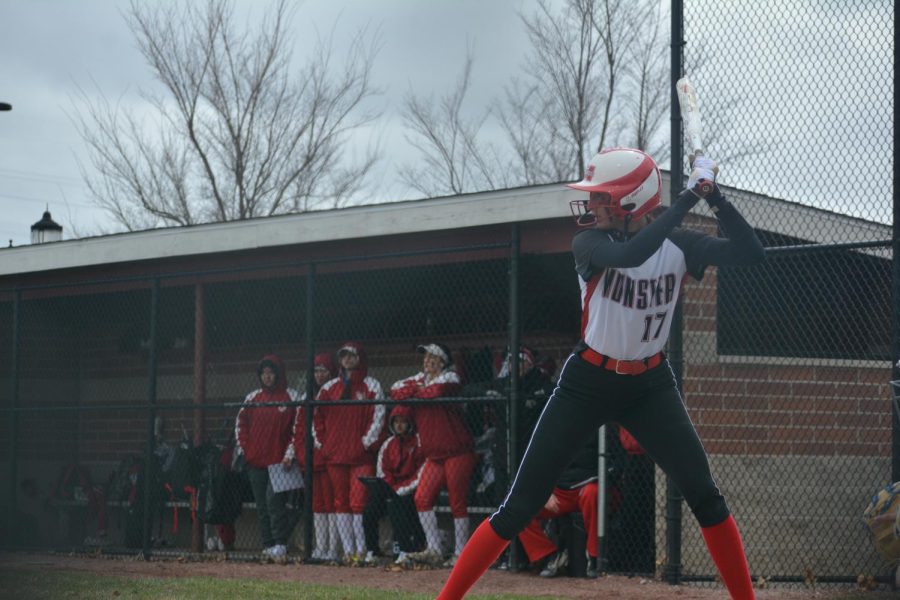 May 19, 2022 • No Comments
Dedicating more than half of her life to the sport she loves, Paige Vukadinovich, senior, is finishing her final season of softball here at MHS. A prominent player on the field, she plans to continue her softball journey and academics...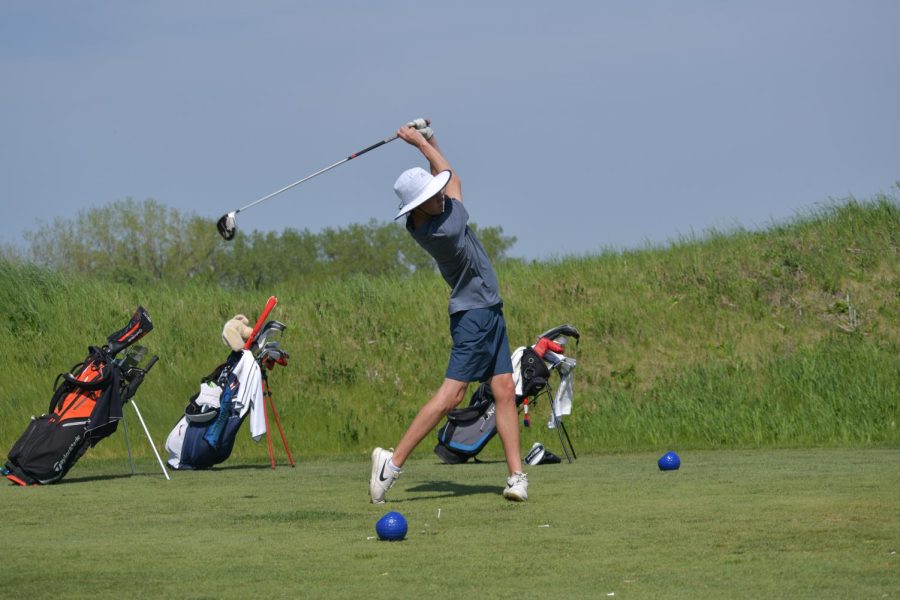 Alison Lee, Deadline Manager
May 19, 2022 • No Comments
Swinging, Blake Siurek, captain, hits the ball and watches as it flies into the green. The Boys' Golf team, after a rainy but successful season, are now gearing up for Conference at Sherwood next Tuesday. With a current record...
Sorry, there are no polls available at the moment.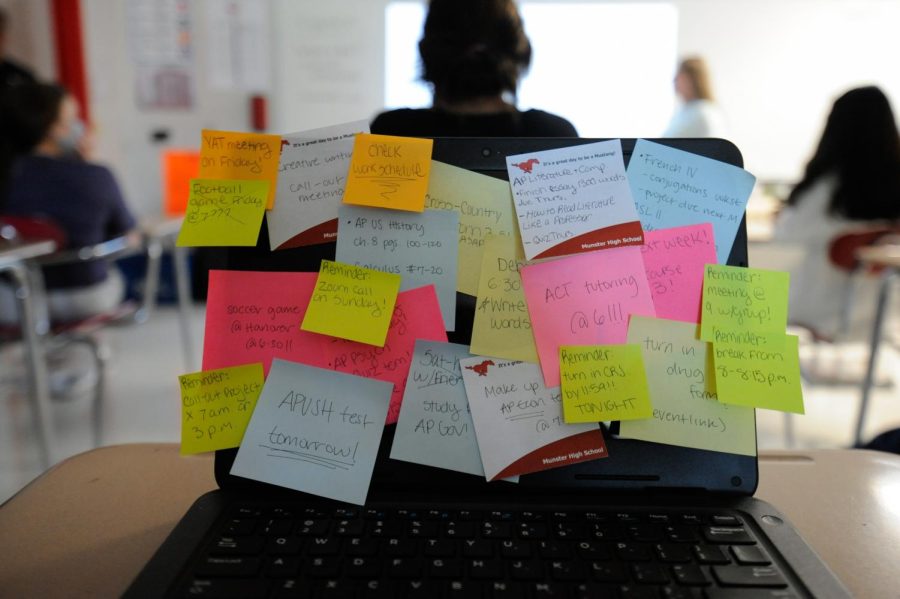 Students begin to feel stressed around finals, especially because this is the first year where everyone is in person after covid. Some students do not know how to manage their...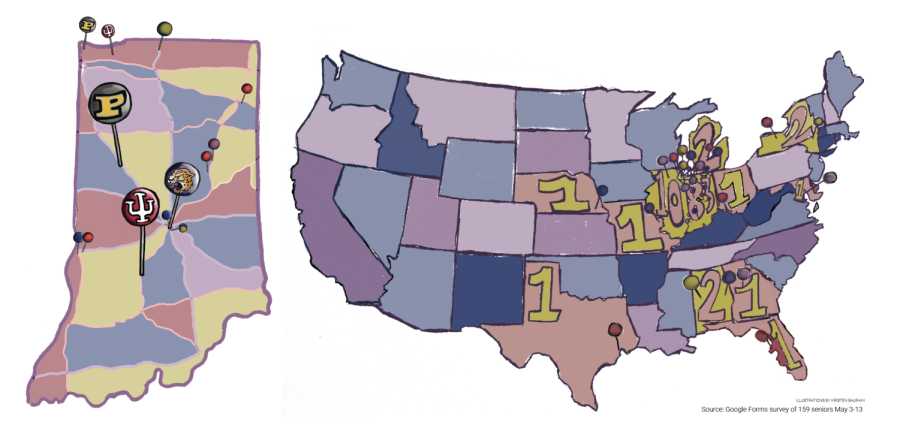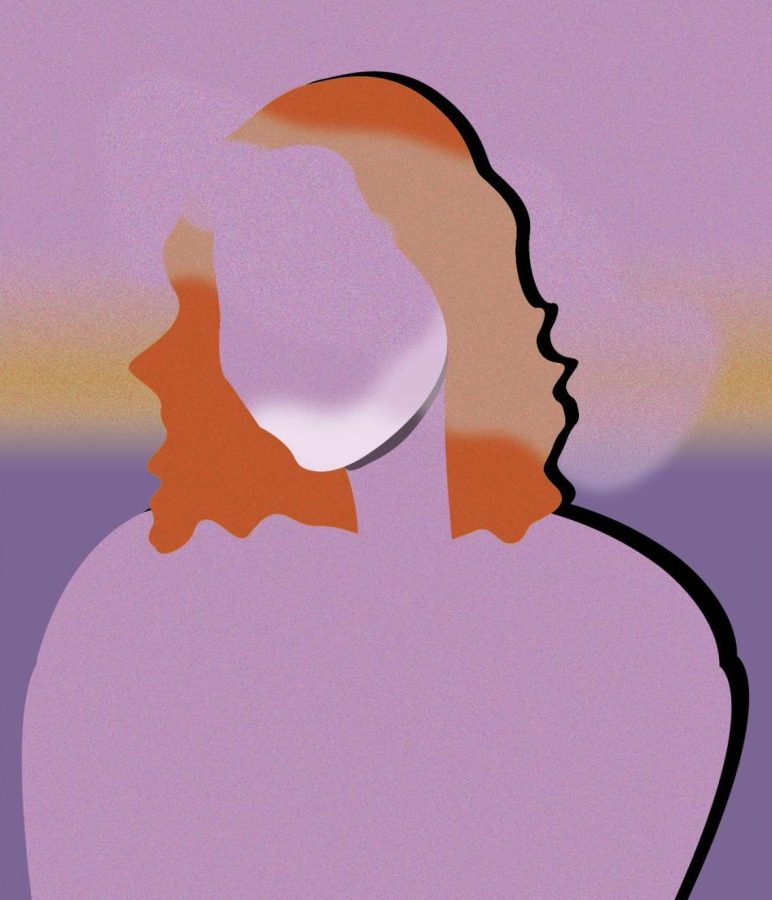 In response to the possible overturning of Roe v. Wade—a legal precedent that protects the right to abortion without excessive restriction by the government—concerns have...