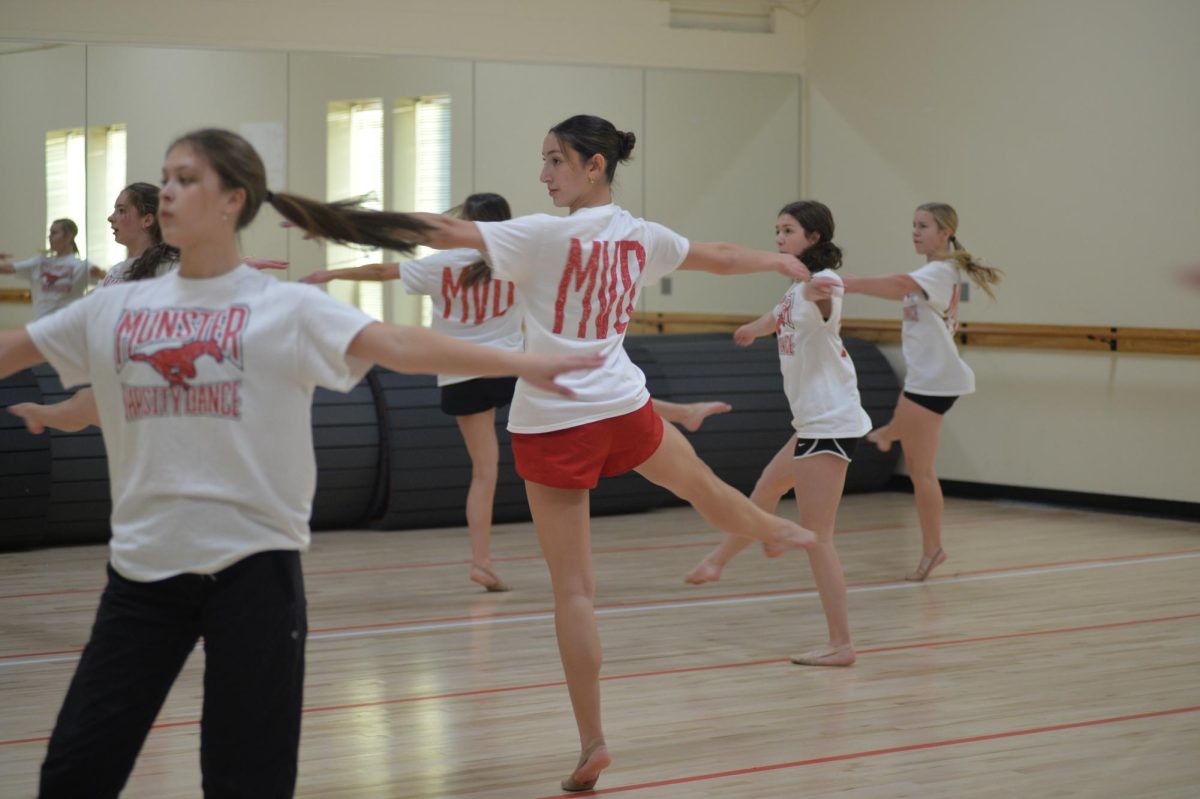 Dorothy Lakshmanamurthy, Deadline Manager
November 20, 2023 • No Comments
Learning their competition routines during the summer and drilling them at practices since, the dance team is preparing to debut those routines at their showcase Nov. 29 in the fieldhouse at 6 p.m. "I can't wait for everyone...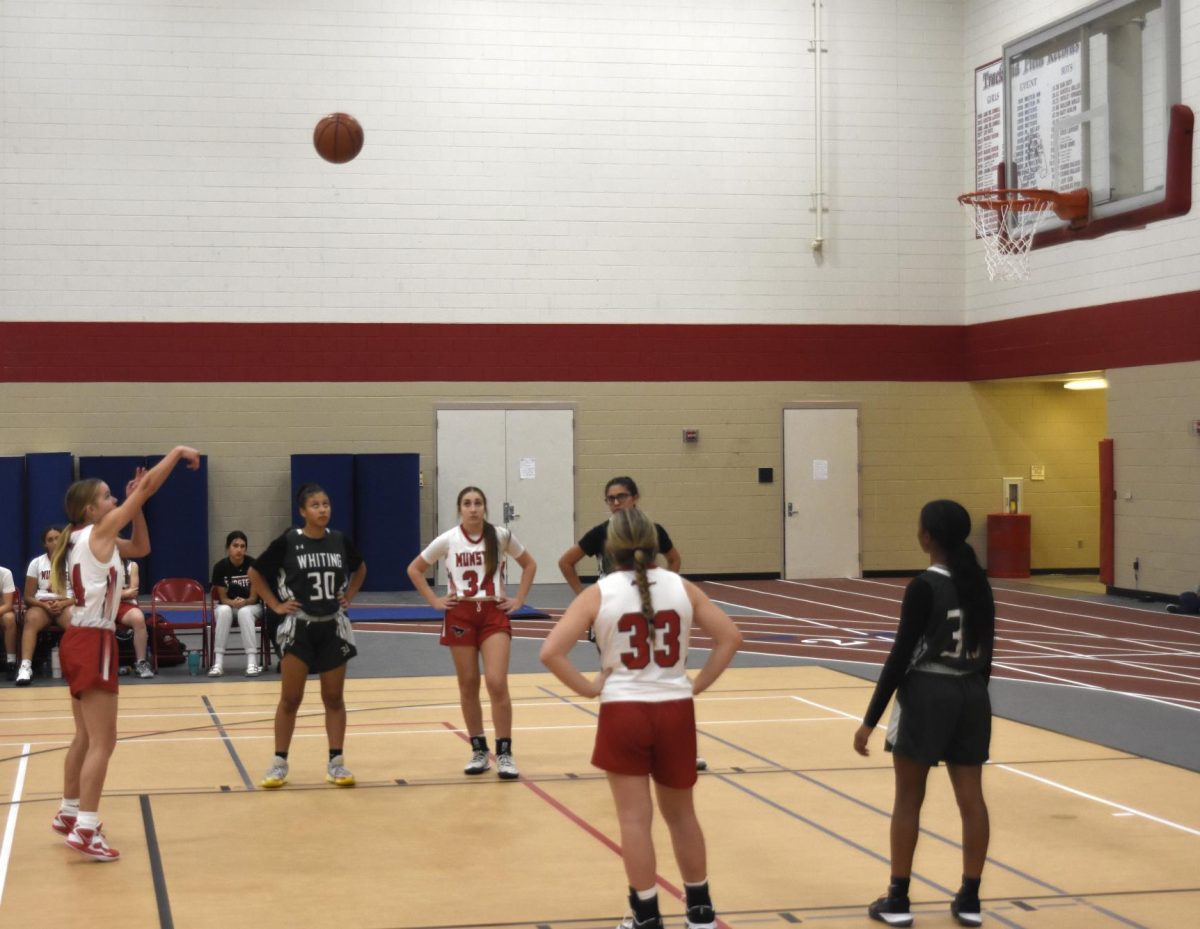 Lauren Hoogeveen, Editor-in-Chief
November 17, 2023 • No Comments
Staring straight at the basket as the gymnasium briefly fell silent, Cece Mason, junior, watched as the ball went into the net from the three point line. Her first three pointer during a game, the team jumped in excitement, running...
Sorry, there are no polls available at the moment.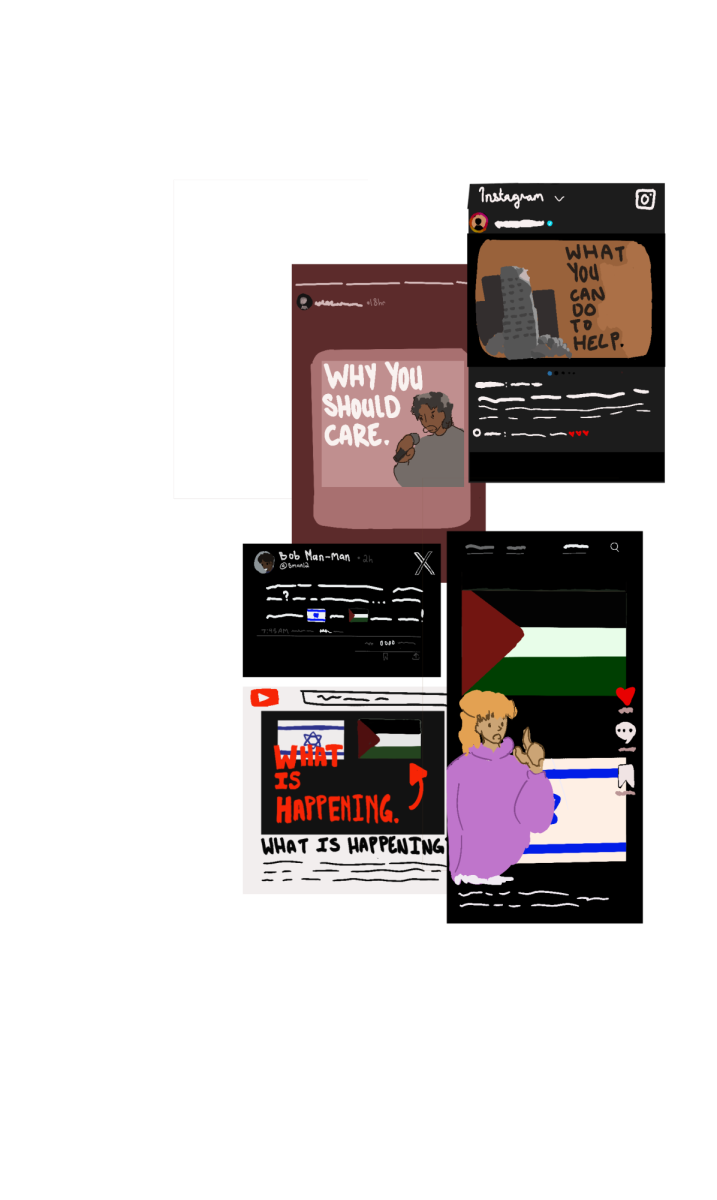 If you're one of the people who enjoy scrolling through social media while you eat your morning cereal, or right before you try to fall asleep, then you might have noticed the...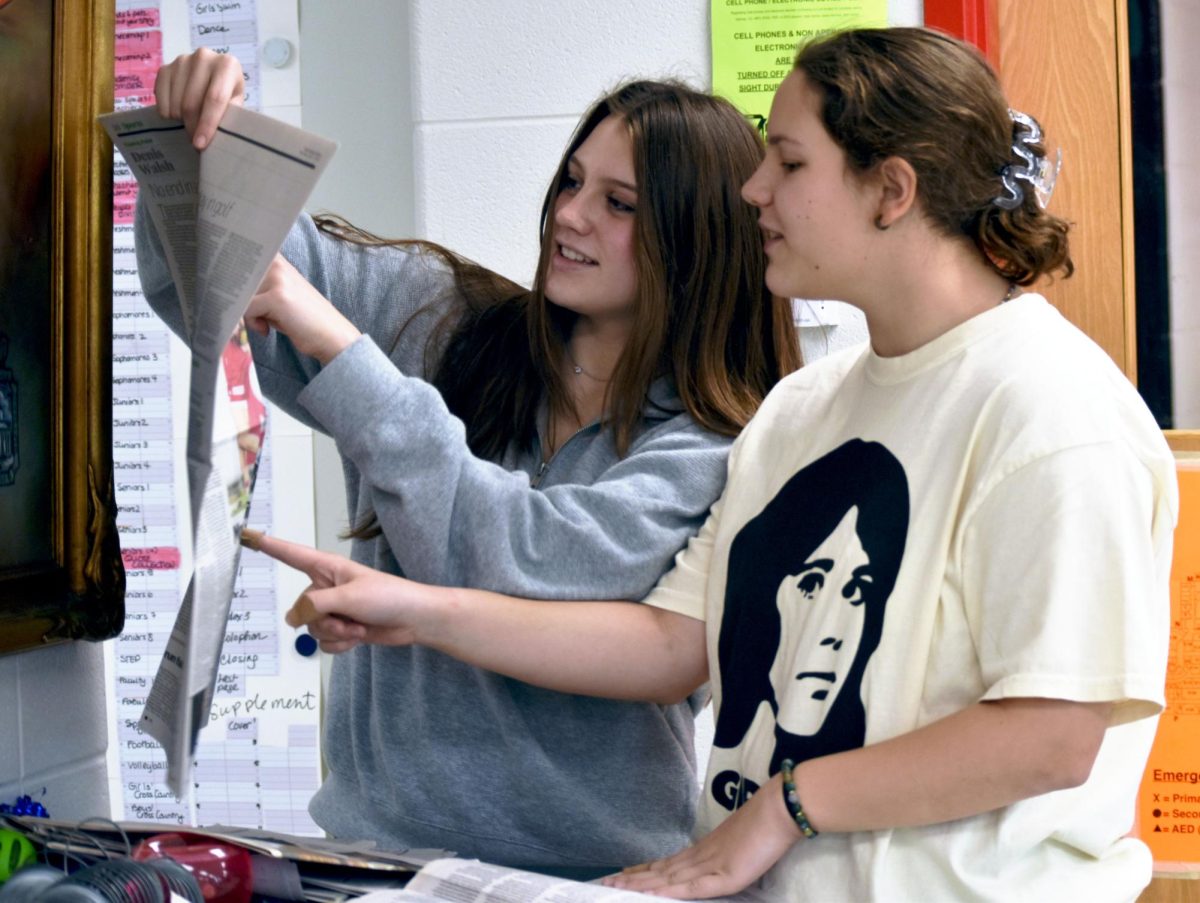 Last month, President Joe Biden took action to address the ever growing risks of AI and, in an attempt to create a structure for new AI security standards, passed an executive...