'Is that really access to the same programs other people are entitled to?': A look into accessibility with Special Needs, a glimpse at students' personal experiences
This story was brought to our attention by Lita Cleary, Paragon's editor. From that point, we reached out to Pam Cleary and others involved. Mrs. Jovanka Cvitkovich, director of exceptional needs, is not permitted to disclose any names, and we did not receive any from her.
February 23, 2023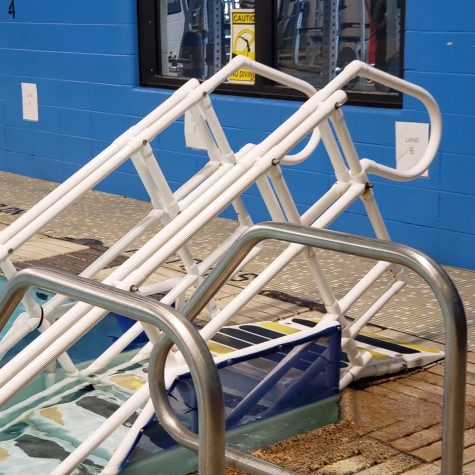 Mrs. Pam Cleary had long felt that physical education was difficult for kids with disabilities—but she had also long known that her son Nathan Cleary, of all kids, loved to swim. 
She was informed about an incident with her son, who is a freshman, back in December. Nathan had struggled to get out of the water during PE. Mrs. Cleary has two sons with autism, but she had pushed for her younger son Nathan to get the opportunity to swim in the way her older son had not been able to. Nathan, who is nonverbal, swam fine, but aids nearby had to get a chair to get him out of the water, which he ended up sitting on, the water rising up just below his head.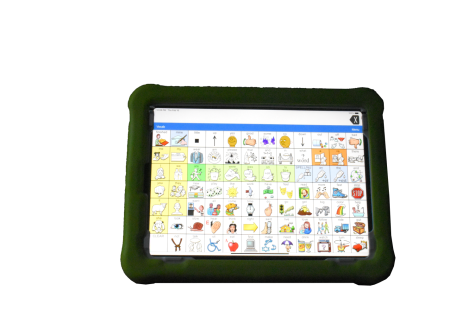 "Is that really access to the same programs that other people are entitled to?" Mrs. Cleary said. Mrs. Cleary is also an attorney for children with special needs. "That Nathan's peers are entitled to have? As a matter of fact, that you are required to have." 
A few weeks later, at the YMCA in Hammond, Mrs. Cleary found a set of plastic stairs by the pool, which seemed rather inexpensive. She took a photo and sent it to Mrs. Jovanka Cvitkovich, director of exceptional needs, who found this as something they should look into. 
From there, Mrs. Cvitkovich reached out to the building principal regarding the facilitation of getting that as an additional article; they are currently looking into it. 
The role of an exceptional needs director, Mrs. Cvitkovich reflects, is not necessarily to ensure building access, as those are built in with certain rules by contractors. However, Mrs. Cvitkovich finds that any communication is welcome in order to ensure the best accessibility for students. 
Accessibility for students goes beyond physical access: according to the Hechinger Report, 65% of special needs students graduate on time, as opposed to the 83% for American students overall. In addition, Lita reflected on certain issues she saw with her brothers in school, one of which being other students not understanding how kids with disabilities learn. 
"I've seen a lot of kids saying, 'ew, I have this kid in my class and I was recording him doing this in study hall.'" Lita said. "It just hurts me with two brothers with autistic needs. And as my mom is a lawyer for kids with special needs, I've heard so many horrible things from other schools. I've heard about kids being strapped down to chairs, I've heard about people having a policeman hold kids down while they're having a panic attack. We have it a lot better here, but it's not perfect."
"
" I have kids that are striving in so many different aspects and feeling like, 'Wow, I can really do this, just like everyone else.' And I think that's big for students to feel to like they are part of their community."
— mrs. linda ramos, special needs teacher
Instead of receiving a High School Diploma, special needs students receive a Certificate of Completion. This certificate uses a more "pass-fail" concept. By receiving this certificate, the student has shown that they have passed their classes with success in regards to their ability to do so.  
"They need those foundation skills to go even higher," Mrs. Linda Ramos, special needs teacher, said. "I'm here to support them as much as possible so they can feel successful and connect to their school life. Even though some people don't see it as a diploma, for them it is. For me it is because they still fulfill their requirements, so it's not limiting them. They can go to trade school or an associate certificate program with that diploma. It's just that we're working with how they can come in and perform to who they are as a person."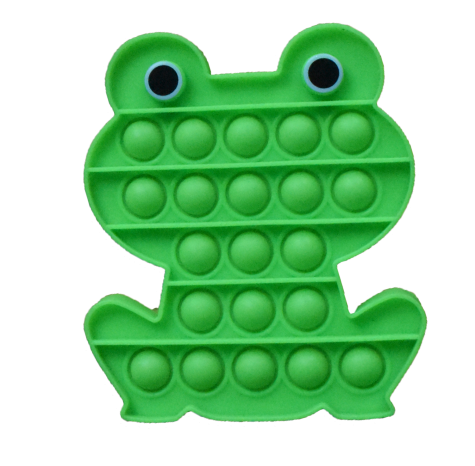 STEP program is a four-year post high school program that is provided for special needs students as well. Mrs. Cleary's eldest son Sean participated in the program. Located in the building by WWMS, the STEP program focuses on adult responsibilities and exploring work options for the students. The students in this program learn culinary and cleaning skills, from doing dishes to sweeping and doing laundry. Along with learning workplace skills, students practice how to present oneself at a job interview or any job setting. 
"
"I like to meet new people in my other classes. I feel like in this school, I feel happy to be here. I always like to make friends and say hi to people in the hallway."
— lorenzo pina, junior
"I think of STEP as a bridge between high school and not being in school," Mrs. Dorothy Brennan, STEP teacher, said. "In this program, we are fostering independence and skill ability so they can move forward and fulfill something they want and are able to do. It also helps a lot, staying in contact with Mrs. Ramos, to know what each student has learned and what they like to do or want to do."
While teaching in her class, Mrs. Ramos adapts to the accommodations of her students. For instance, one of her students uses a communication device, and another has a slant board and specific writing utensil to adapt to their distinct arm placement and grip while writing. These expensive accommodations are purchased through personal insurance, and the school only gets involved if the doctors ask Mrs. Ramos for a personal recommendation to qualify for the specific device. At her old districts, Mrs. Ramos has seen parents struggle to purchase these devices.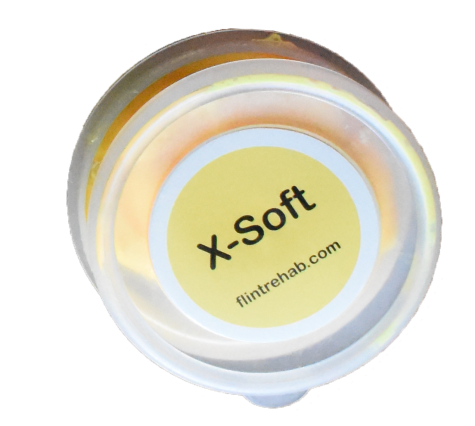 Accommodating the curriculum as well, Mrs. Ramos tends to focus on real-world applications, along with learning the appropriate level of English and math skills, to prepare her students for a future beyond MHS. Lorenzo Pina, junior, feels supported in Mrs. Ramos' class as he explores what he wants to do.
"I like to help animals, and I would like to be a zoologist or marine biologist," Lorenzo said. "Mrs. Ramos and the aides push me to try hard, and she knows that I can do the things I want to do without being a quitter."