A sip of the season Staffers review four of the seasonal Starbucks drinks
Sugar Cookie Latte
4/5  The Sugar Cookie Latte is Starbucks's first dairy-free holiday drink. The simple drink's sugar cookie syrup does not overpower the taste of coffee. However, the sprinkles were carelessly thrown on top, and I found it more irritating than festive.
Peppermint Mocha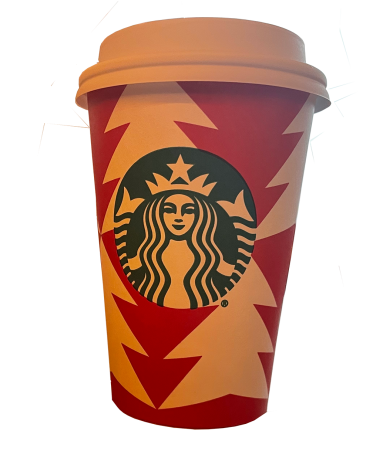 2.5/5  
Peppermint mocha has been praised as the best drink during the winter time: this is far from true. The first few sips are enjoyable, but it is impossible to finish.The drink does not even taste like coffee.
Irish Cream Cold Brew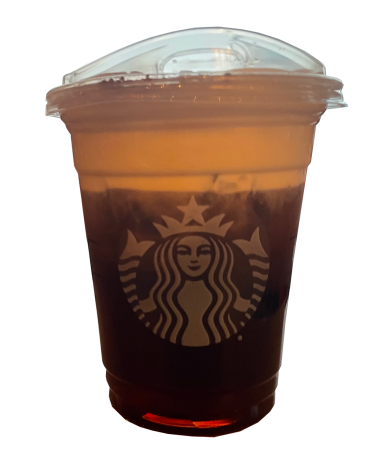 3.5/5  
While the cold brew was tasty enough, it did not quite hold up to scrutiny. The cream itself was delicious, but the cold coffee didn't get me feeling warm and toasty like you might expect from a holiday drink.
Caramel Brulee Latte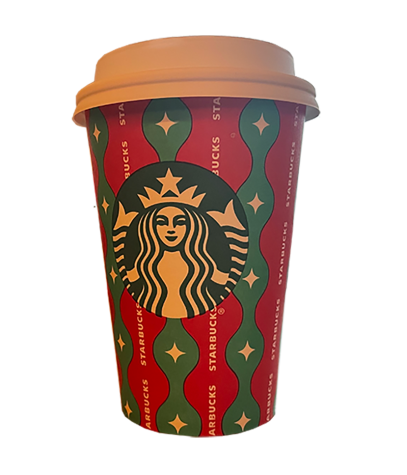 2/5  One of the drinks on the holiday menu: the underwhelming caramel brulee latte. It had a sweeter taste than expected and the carmel had a faint flavor. Overall, the coffee tasted like every other coffee.