Return of the teams
Beginning their seasons, fall sports start up again with precaution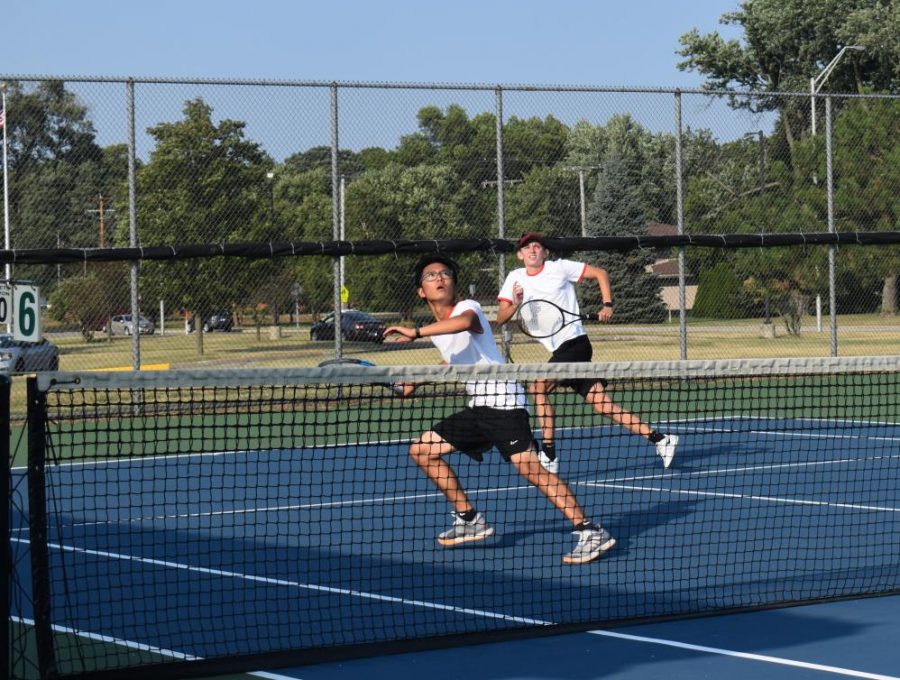 Boys' (5-1-0) Girls' (2-1-1) Soccer
With the soccer season kicking off, players and coaches alike are setting to work maintaining both the teams' skill and safety. 
"Our safety precautions are not unlike those we undergo inside of the school—maintaining social distancing, wearing masks, and understanding when it's okay to remove masks," Charlie Mason, junior said. "To avoid the spread of the coronavirus, we have been working closely with the athletic training staff and adhering to health and safety protocols and doing our best to ensure the safety of our players, coaches and spectators." 
For Girls' Soccer, their success this season has not been without some difficulty. 
"Not having June definitely hurt us," Ms. Valerie Pflum, soccer coach and math teacher, said. "We are out of shape. The girls do not click like they normally would because they have lost bonding time and practice time together."
Tennis (5-0)
With the season starting on the Aug. 19, it is safe to say that Tennis is now up and running. The team has already taken the same safety precautions as other sports teams, wearing masks, social distancing and not sharing equipment. Despite these obstacles, many claim that there has not been any significant change in the team's ability to play or practice. 
"I feel like the steps our team has taken are bringing us closer together," Charlie Morton, junior, said. "We are all in the fight together for one goal. Since the entire team wants to keep their loved ones healthy, we are all cautious." 
The team has already begun bringing back wins from Lake Central to Plymouth, and the team plans to continue their season as normal.
"We have always been the pride of region tennis," Patrick Sphor, tennis coach, said. "I feel that is something that will not change this year."
Football (0-2)
Football games have a limited amount of students going to the games to ensure students safety. Only those who have purchased tickets in the athletic office are permitted to attend. Social distancing is also maintained, the student section and open areas having to be six feet apart.  The team is also actively doing drills six feet apart with masks on as well. The coaches are a key point in keeping the players safe.
"Regardless of the amount of games we play I feel that the season is worth it," Aleks Maric, junior, said.
Football had a home game Aug. 28, losing against Hanover Central, leaving their record 0-2. There is a home football game tonight at 7 p.m.
Leave a Comment
About the Contributor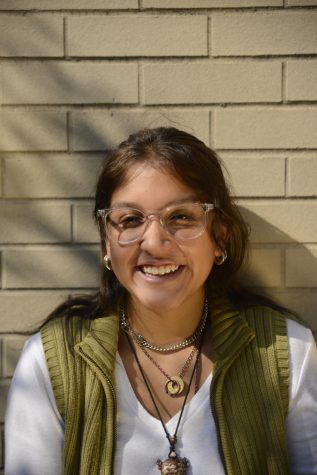 Alexis Perez, Design Chief
Hello, my name is Alexis and I'm a junior. I am the Design Chief for the Crier. I am in color guard for the marching band.  A fun fact about me is i collect...