Boys' Basketball dribbles through the season
Working more as a team and individually, Boys' Basketball wins latest games
Getting ready for the final shot, David Cundiff, sophomore, made the winning point against Kankakee Valley 58-57 on Jan. 7. According to Peter Moreno, senior, going up against Kankakee Valley was one of their hardest conference games so far. Boys' Basketball has a record of 10-2 with a four game winning streak. Last week, the boys won two of their most recent games against Highland 75-30 and Merrillville 65-36.
"Coach (Michael Hackett) always wants us to have the attitude that anyone can have an off game," Moreno said. "So we made sure that we were on top of everything."
Coach Hackett has the boys watch the opposing teams tapes before going up against them. They previously had to watch tapes for their conference game against Merrillville Jan. 15. While watching the tapes, the coaches break down each play and see what they could do to either prevent a certain play from happening during a game or a certain player.
"It helps us because we get to see what they run, what their favorite plays are and whose their best players are," Yaw Awuah, junior, said. "So we make a plan for those people."
This team is young compared to last year's varsity team, which had nine seniors. This year the team only has two seniors, along with four juniors and the rest of the players are sophomores. According to Moreno, the younger class men are hard-working and compensate for being a team by pushing themselves at practice and staying focused among the older boys. 
"Since we're all not seniors we will be together next year and it will be even better next year because we know each other more and who can do best in certain plays," Awuah said. "I feel like we'll be more mature."
The team also focuses on improving more on skills not just as a team but individually as well. 
"I feel like we can improve as a team," Sean Kimble, senior, said. "We're going to get better throughout the season but right now I think we've got a pretty good stand point."
Leave a Comment
About the Contributors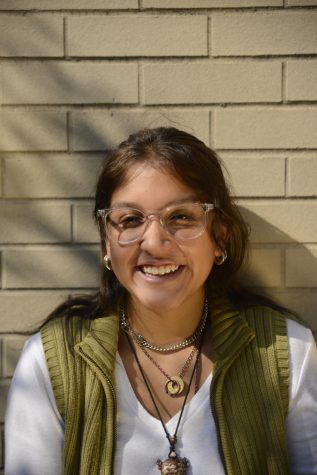 Alexis Perez, Design Chief
Hello, my name is Alexis and I'm a junior. I am the Design Chief for the Crier. I am in color guard for the marching band.  A fun fact about me is i collect...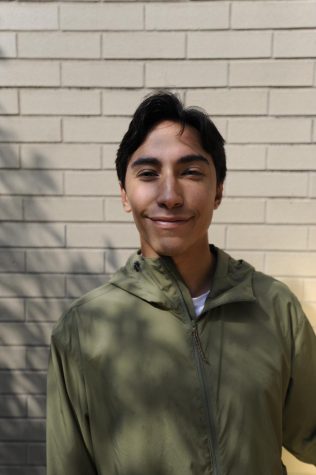 Anthony Young, Photography Scheduler, Trainer and Equipment Manager
Hi, my name is Anthony Young and I'm a junior here at MHS. I am almost six feet tall and some of my hobbies include cycling, bird house building, bird...