Teammates reflect on seniors in sports
Athletes support their seniors through their last season
Track & Field
"I'm gonna miss all of it, every single aspect: the bus rides, the stretching before the events, cheering everyone on during it, coming back after a race and everyone saying Good job, you know, giving you fist bumps and whatnot, and even at the end was when no one wants to stretch or cool down and just everyone is really pissy, for lack of a better word. I'm going to miss it all for sure." Megann Flynn, senior
"I will miss Meghan Flynn and Hannah Zukley. Meg was the one who was always there for me and the team. She wasn't appreciated by some of the members but I thought she was amazing. She invited me to go to hot yoga with her but unfortunately I never went, wish I could've though. I want to say I hope they do well in college and just overall don't stress about anything because they deserve happiness for being the kindest people." Jada Smith, junior
Softball
"It's bittersweet. I love that they are seniors and how comfortable they feel leading this team and I couldn't have asked for a better group, but I'm very sad. They contributed to the team more than we can imagine and I'd be losing eight great people who helped make my high school experience." Charlize Lorenz, sophomore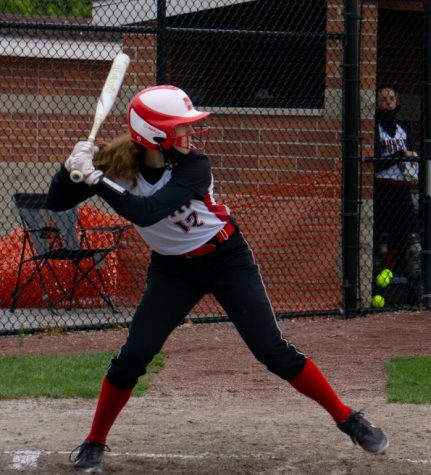 "I've been playing sports for a long time and knowing that after this season i will be done competitively has made this season a little more meaningful on the other hand, I'm excited to start a new stage in my life and can't wait to see where the program goes in the future."Holly Kaim, senior
Boys Golf
"What I am going to miss most about the seniors are the jokes and appearances. We all mess with each other and put a lot of pressure out to make competition. The seniors like to dress up in the craziest outfits and put on a presentation." Blake Siurek, junior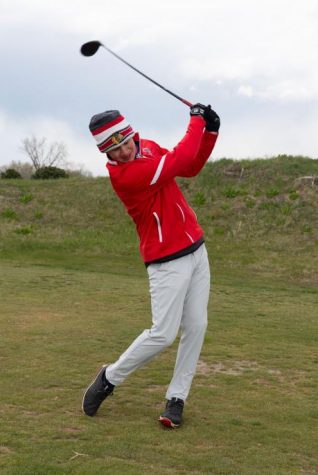 "I'm honestly just going to miss the after school practices, free golf with your friends everyday after school was just something I always look forward to and will miss." Max Ladd, senior
Baseball 
"As a teammate, I first want to say thank you ( to all the seniors) for everything you guys have done for this program and this team. We had a lot of success this year and enjoyed every moment of it. I know myself and lots of other players will miss having the seniors in the dugout. As a friend, I want to thank you guys for all the memories on and off the field throughout the years. I wish you guys nothing but the best in baseball and in the future. I hope we still stay in touch long after the season is over." Jake Thometz, junior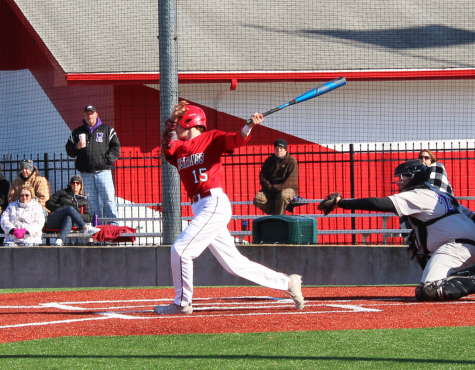 "My favorite memory in baseball was beating Lake Central in the regular season. The whole team was so excited to pull out that win and the energy was electric. I loved being out there the whole game. I love this team and the Mustangs more than anything else. This team is a family and they're all my brothers." Ben Griener, senior
Girls' Tennis
"I told all my friends right from the beginning that I loved the energy and positivity that the seniors bring. They are the absolute heart and soul of the team. Whether it's rallying all of us together to get hype before a game or simply making jokes during practice, they are definitely amazing and lovable young women, and the team won't be the same without them next year." Anagha Kodukula, sophomore
"I'm looking forward to just enjoying my senior year. I'm just enjoying competing again, playing different schools and all of that so I really just want to take in my last season and enjoy it the best that I can." Adalyn Klawitter, senior
About the Contributors
Robert Brunetti
Hi I am Robert, I am a freshman and this is my very first semester doing Crier. I joined the staff after taking photography first semester. I enjoy the...
Cali Petersen, Head Photographer
Hi I'm Cali Petersen, I'm a junior and I'm a co-head photographer for Crier. I am in various clubs such as Project X, CEC, Link Crew and Spanish Club....