CRIER NARRATIVE: The old normal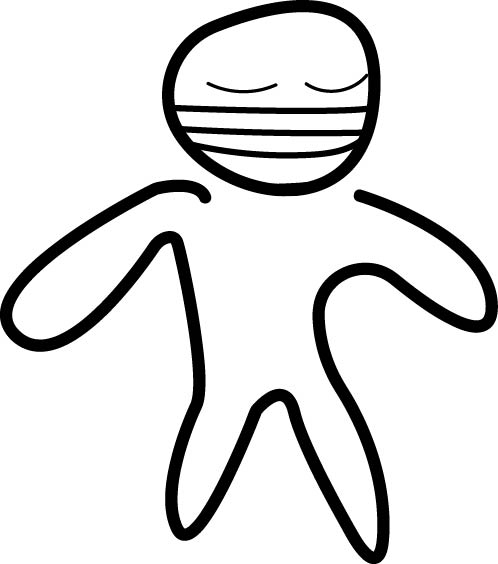 I cannot say that covid has affected me greatly. I miss a lot of the things from the old "normal." To start with, I miss seeing all my friends and peers on a daily basis. There are some people I haven't seen in nearly a year. I cannot believe that there are some people I have seen, but have never seen the bottom halves of their faces. I miss watching the sporting events such as soccer, football and basketball. They have always been fun things to go to, but now they are either impossible or just too difficult to attend. I miss last year's cross country season, and while it was still fun, it lacked important things such as summer conditioning, pasta parties before meet days and not being able to bring our entire team down to state. I truly hope that by next school year, we can be close to the normal that I miss so much. I cannot wait to see all my peers in school, attend sporting events and experience the cross country season to its fullest potential.

About the Writer
Anthony Young, Graphics Editor
Hi, my name is Anthony Young and I'm a junior here at MHS. I am almost six feet tall and some of my hobbies include cycling, bird house building, bird...