"One last dance" – Despite Turnabout's cancellation, pep festivities remain in action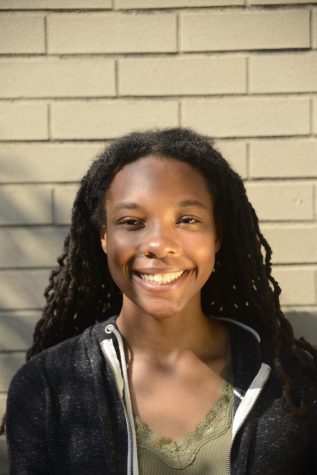 More stories from Atarah Israel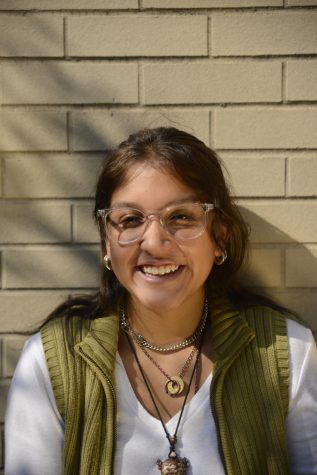 More stories from Alexis Perez
Pep rallies. Spirit weeks. The palpable buzz the Friday before. For students now, the current age of social distancing, schedule adjustments and general uncertainty is worlds away from what was once considered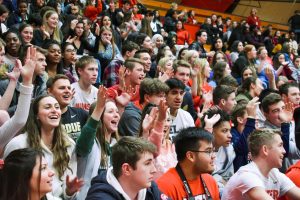 a traditional high school experience. In the midst of this world of change stands yet another reminder of the limbo COVID-19 has placed many in—the lack of school dances. 
With Turnabout cancelled for this school year, students are both disappointed for the loss, yet understanding of the prevalent circumstances. 
"I feel like we're missing a lot of the traditions," Andrew Wittcamp, senior, said. "I was online the first quarter so I missed Homecoming, which really sucked. I was really bummed out about that one because senior spirit week is one I've been looking forward to since before I was in high school. This has been years in the making, and I sat at home for it. But, at the end of the day, I have to be grateful for what I have and what I've been given. I'm healthy, and I haven't had covid."
Similar to Homecoming, the second dance of this school year will also lack a physical gathering, but will remain to have a king's court and a student awareness week. CEC is also collaborating with Film Club to film a virtual pep session, a concept first conceptualized this year by Student Government and Film Club in preparation for Homecoming.
"The whole school is split in half—eLearners and in school people—and big crowds are a big no-no," Francis Hovland, senior and co-founder of Film club, said. "So, it's good that we can try to have a little spirit even if it is not the same."
Adapting to the innumerable amount of changes that have taken place in order to prepare for events during a global pandemic has not been easy for Student Government or CEC, but the alternative would have been much less feasible, according to Ms. Kristen Szafasz, social studies teacher and CEC sponsor.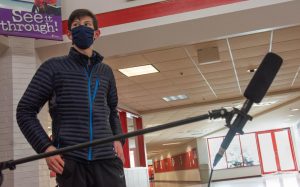 "For someone who chaperones a lot of dances, and who puts on a lot of the dances in the school, it would have been very stressful to figure out how to safely have a dance," Ms. Szafasz said. "I just know as a coach how hard it is to check people in, get their temperatures and make them fill out a Google form, so I don't know how we would have safely been able to do that inside when it's a dance that ninth, tenth, eleventh and twelfth graders get to attend. Of course, I would have loved to have been able to put on the dances again and attend the dances. I hope everyone just makes the best of it."
For students now, all that remains is the question of Prom. Especially for seniors, the prospect of not having a Prom after last year's cancellation would be especially impactful. According to Ms. Szafasz, discussions concerning prom have begun, but nothing has been finalized. 
"There's so many things you look forward to your senior year, and dances are definitely one of them," Shriya Iyer, senior and student body president, said. "I think that's why we're all very hopeful that we can have a Prom, because that's the highlight of many people's senior year. I really wish there was a Homecoming, (and) I wish there was a Turnabout for a lot of my classmates. I know they were looking forward to that. As a senior it is really sad that we're missing out on so much, but I think that everyone's really trying to make it as special as possible."
Leave a Comment