Boy's Soccer ends season with a record of 14-4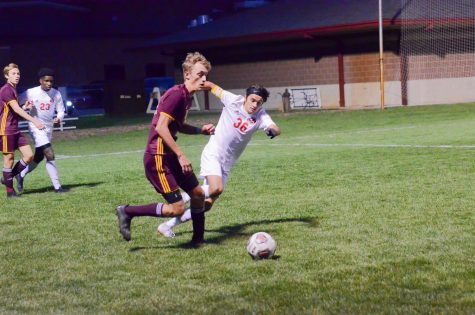 After winning the Sectional title against Lake Central, the team moved on to the regional tournament. They won the play-in game to advance and compete for the regional title, but lost 0-2 to Chesterton in the regional championship.
Making it to the elite 8 in the top class in the state is special and means a lot," Gavin Kinsella, senior, said.