Girls Soccer ends early with 8-5-1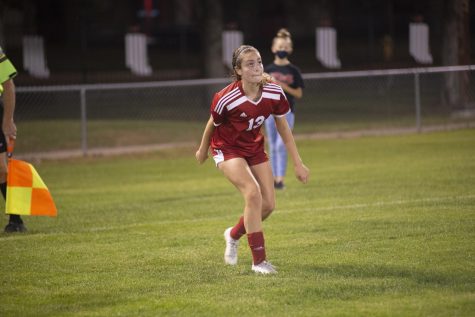 Girls' Soccer ended their season Oct. 8 by losing the second game in Sectionals to Crown Point Highschool 3-0.
"I think we had a great season in the circumstances we were in with COVID," Piper Swope, sophomore, said. "It was upsetting to end our season as early against Crown Point."
In the division the girls are ranked 31 a51st in state. The team didn't expect to have a full season but still managed to do their very best in Sectionals.